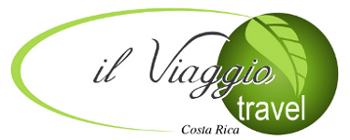 Escazú, San José, Costa Rica
Telephone: +(506) 2289-8225
E-mail:
contact@ilviaggiocr.com
Skype: emilio_ilviaggio
Follow us:


Design your trip

About us
Testimonials from our clients!
Sign in
In order to confirm that you were one of our guests you need to input a "guest" username in order to write your own testimonial. If you do not have your "guest" username you can Contact Us in order to request it.
Back
ABOUT IL VIAGGIO TRAVEL: