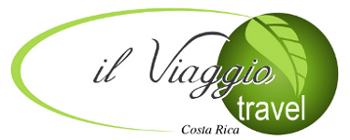 Escazú, San José, Costa Rica
Telephone: +(506) 2289-8225
E-mail:
contact@ilviaggiocr.com
Skype: emilio_ilviaggio
Follow us:


Design your trip

About us
Testimonials from our clients!
Full name: Jaime Chard
Lives in: NY,USA
Visited: San Jose, Jaco...
Testimonial:
I had a wonderful time with everyone at IL VIAGGIO TRAVEL. They are true professionals who know how to create a great experience.
Back to list
ABOUT IL VIAGGIO TRAVEL: